As many as one-third of consumers in UK are now benefitting from making payment via contactless mobile payments. This has been made possible with...
Mauritius' Financial Services Commission (FCS) has decided to set up a sovereign fund to provide seed capital for the development of financial technology in...
LuLu Exchange has selected Fiserv, a global provider of financial services technology solutions, to enhance its financial crime prevention capabilities and enable its expansion...
Costcutters became the first ever convenience store in the world to sell groceries using 3D scanner of the finger. Students at the Brunel University were...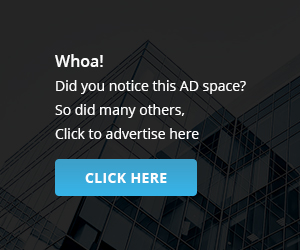 >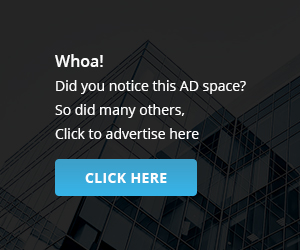 >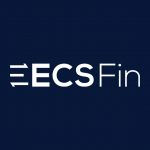 NEW YORK, TBD—ECS Fin, a New York based global Fin Tech announced today that IMS real-time payments has connected to RTP®, The Clearing House's...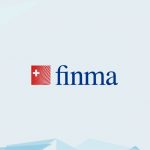 The regulatory and supervisory authority of Swiss financial markets, FINMA has tweaked its rules for digital client on-boarding in accordance with the advance and...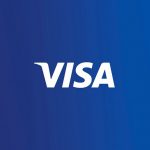 Visa Inc., the world leader in digital payments, announced a Pound 142million deal to buy off Fraedom, a software-as-a-service technology company that offers payments...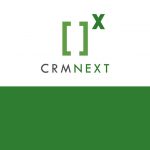 Eyeing an overhaul, First Bank, the North Carolina-based private bank, has selected Crmnext's customer relationship management (CRM) solution. With its decision, the regions 2nd largest...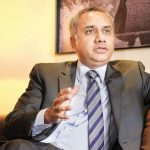 The India-based IT major Infosys announced the selection of Salil Parekh as its new Chief Executive and Managing Director. The news, coming after about four...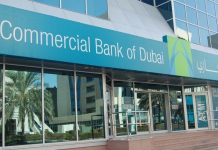 The Commercial Bank of Dubai (CBD) has got it right, the first time! Upgrading to the field-proven and highly successful Shariah-compliant fintech solutions by International...
Ukraine's PJSC Sky Bank (Sky Bank) is singing to the good times these days. The Kiev, Ukraine-headquartered bank is on a massive systems overhaul spree...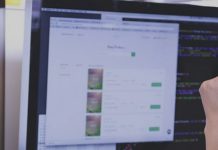 ConVista's OneDigitalOffice digital front office platform, moves up one notch higher in performance rating. With its recent partnership with Digital Fineprint, a London, UK based...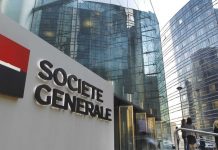 YUP, you can say it again. For, it's the latest in banking apps and a new feature from SocGen in Africa. And when we say...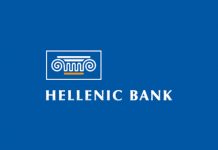 For developers who wish to showcase their products built using Hellenic Bank's proprietary APIs, the bank has now come up with an app store...
The financial services market is undergoing major transformation. Innovative digital banking concepts are changing customer behavior patterns, and introducing them to more convenient, faster and...