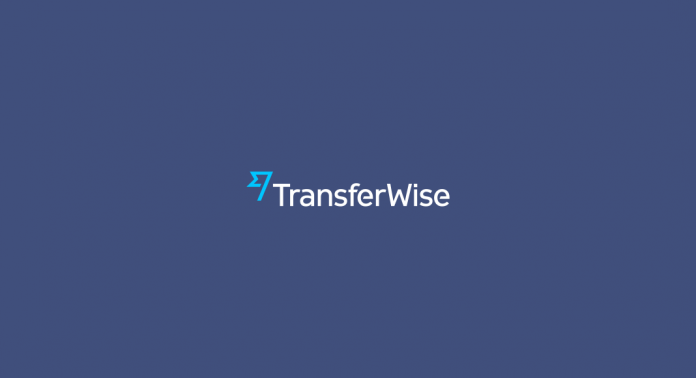 UK challenger bank, Startling is trying to raise £80 million in new funding, as part of plans to double down on its newly launched business current account.
The bank is also competing to be one of the recipients of the £125 million Capability and Innovation Fund, which was set up by Royal Bank of Scotland (RBS) as an aid against their £45 billion bailout fund.
Used to be funded solely by hedge fund manager Harold McPike, who is understood to own 50% of the app-based banking startup, Starling is looking to hire an international advisory firm capable of tapping potential investors for the capital raise.
According to various internet outlets, the bank is ending its relationship with money transfer firm TransferWise, as both companies begin to provide the same services.
"Our partnership with TransferWise was always about meeting customer demands. As we developed out our payments business it became clear to us that integrating with a third party payments provider in the Starling Marketplace didn't offer the best customer experience. We figured that we could provide a better user experience by doing it ourselves.", Starling's Anne Boden spoke said.

>