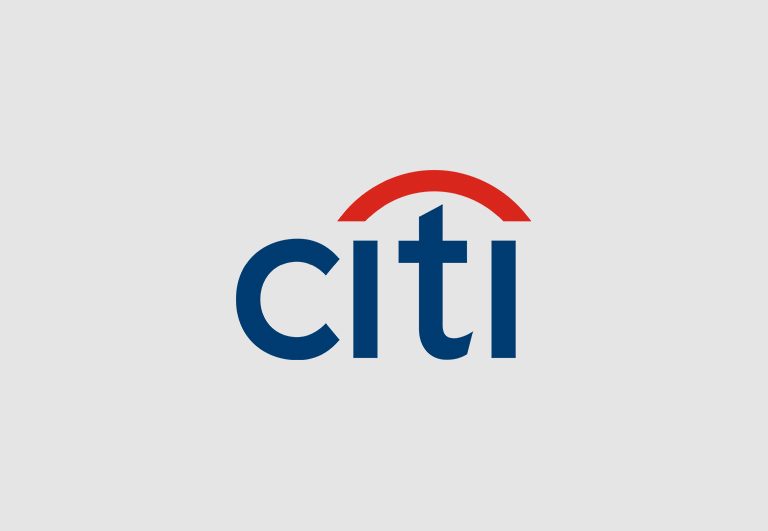 Citi has teamed up with Computershare to launch its end-to-end digital platform for proxy voting, Proxymity, which connects issuers and investors for shareholder meetings.
The new platform uses a core algorithm to streamline the flow of information by directly connecting the issuers to the investors, thereby removing inefficiencies.
Proxymity was developed using the bank's new D10X program, which allows employees to pitch business ideas.
Initially being used in the UK, it has already backed 17 shareholder meetings and is looking to complete 200 this year.
Carola van Lamoen, head of active ownership at Proxymity user Robeco, comments: "Enhancing transparency and efficiency in the proxy voting chain is of utmost importance to ensure high quality and accuracy of our voting activities.
"Proxymity's ability to verify the votes cast at shareholder meetings improves the effectiveness of our voting activities and allows real-time engagement between issuers and investors."