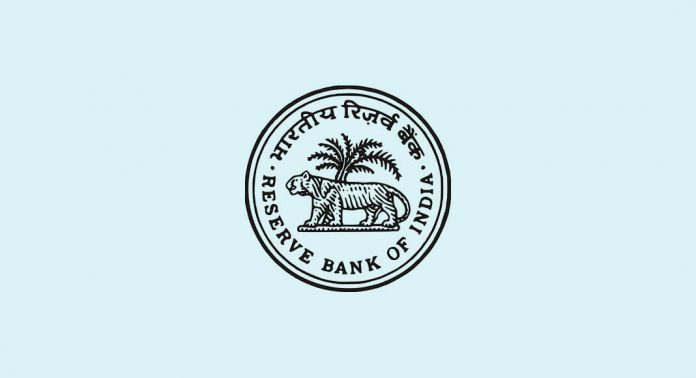 Reserve Bank of India is looking to form an advisory panel that can facilitate a suitable ecosystem for digital payments in the country.
The five-member panel is headed by Infosys chairman Nandan Nilekani. Previously, he worked with RBI for India's biometric ID initiative, Aadhaar.
Though the Central Bank is open for digital payments, it has a contrary perspective about cryptocurrencies like bitcoins and even initiated a ban on them.
Being the third largest economy in Asia, the growth of digital payments in India is expected to increase five-fold more than $1 trillion by 2023. The new panel from the Central Bank will "strengthen the safety and security of digital payments" .

>