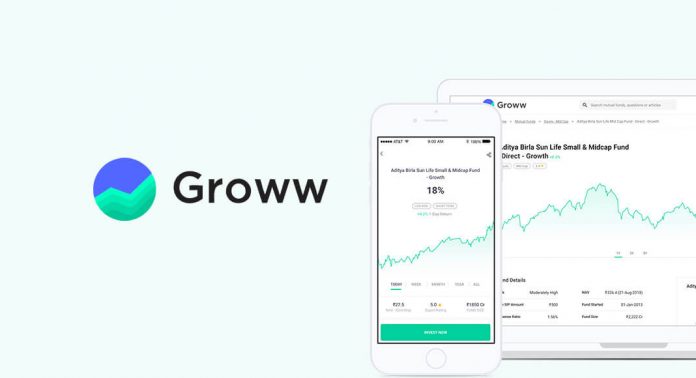 Making its first investment in the Indian market, BBVA joins a $6.2 million Series A funding round for consumer investment app Groww.
Sequoia India, joined by Y Combinator and Kauffman led the investment round. The Bengaluru-based startup had already raised a $1.6 million "pre-round" funding last summer.
Developed by former Flipkart employees two years ago, the new startup claims that it has already gained one million users. Their vision is to enable the middle-class to invest in mutual funds from their smartphones or laptops.
Greg Thome, Propel, says: "With everything they do, the company's founders leverage the same principles of simplicity and customer-centricity that thy learned from Flipkart. They are thoughtful and quantitative about measuring engagement and have made a concerted effort to build a trustworthy brand."

>