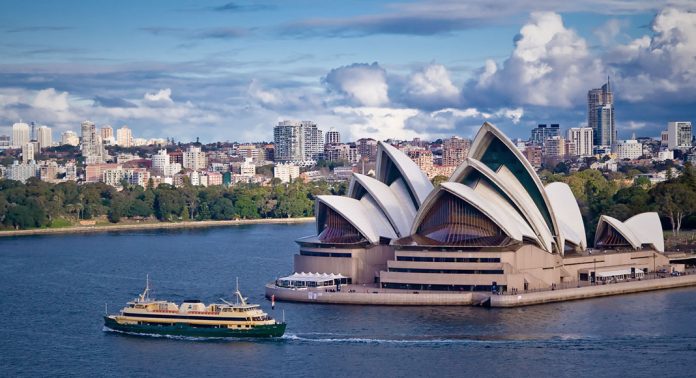 The Turnbull government has been systematically moving ahead to position Australia right at the forefront of the alternative finance market in the Asia-Pacific region, for quite some time now.
A recent study jointly conducted by KPMG and the Cambridge Centre for Alternative Finance and the Australian Centre for Financial Studies, indicated that Australia's alternative market size has grown by a sizeable amount, reaching up to US$ 609.6 million.
The growth rate was recorded as more than 50% between 2015 and 2016.
Outside of China, Australia now contributes 30.42% of the total market in Asia Pacific and stands well ahead of Japan (US $398.45 million) and South Korea (US $376.31 million) in terms of market size.
The growth of Australian fintech industry can be attributed to the following reasons:
Prime Minister's $1.1 billion grant to National Innovation and Science agenda.
Dynamic investments in the fintech sector as much as US$656 million, which is a 90% increase on the previous year.
Tax incentives for early stage investors and the forerunners of the fintech industry to rope-in more investments and innovations in the sector.
FinTech Australia, CEO Danielle Szetho was pleased to share the findings of the report.
The Report reflected how efficiently Australia's fintech industry was performing in areas such as invoice financing, balance-sheet lending and crowdfunding.
In the process, it was serving the nation's strong economy and the needs of small and mid-sized businesses.
She was pleased to announce "the demand for our products and services is strong and our fintech leaders are rising to the challenge."
Szetho also pointed out that Australia is only in the early stages of developing its crowdfunding market, which means that "we can expect further alternative financing growth when this market begins to establish and mature."

>