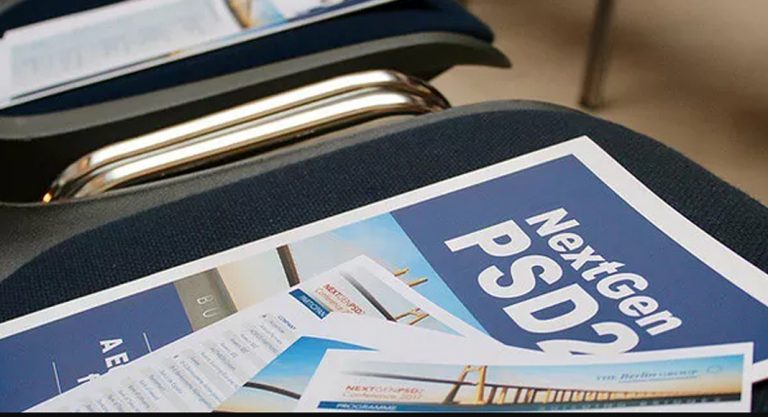 The Berlin Group, a union of European banks and payment processors, has finally published version 1.0 of its NextGenPSD2 Access to Account (XS2A). The framework, that enables Third Party Providers to access bank accounts under the revised Payment Service Directives, is based on European Banking Authority (EBA) Regulatory Technical Standards (RTS) for strong customer authentication and common, secure and open standard of communication.
The revised Payment Services Directives:
Introduces new 'payment initiation' and 'account information' services.
Reduces XS2A complexity.
Addresses the problem of multiple competing standards in Europe.
Aligns with goals of Euro Retail Payments Boards.
Integrates applicable legislations and regulations as it is based on European Commission adopted EBA RTs version.
Grants TPP safe and secure access to their bank accounts and financial data.
Offers a modern, harmonized and interoperable set of Application Programming Interface (APIs).
Ropes in APIs that supports the PSD2 required Account Information, payment Issuer Instrument and Payment Initiation services.
Works with APIs that are built on RESTful and JSON standards that rely on ISO20022 standards for data elements to be exchanged.
The NextGenPSD2 framework documents are now available for download on the Berlin Group Website.