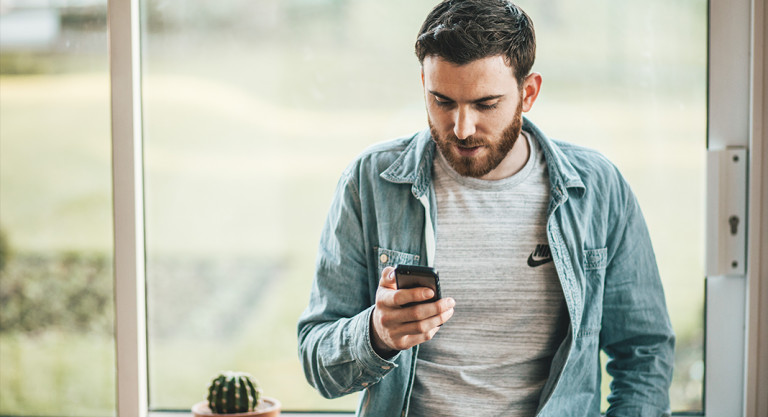 Barclays has introduced a caller ID feature to help it online and mobile customers check whether a call claiming to be from the bank is genuine.
About 60% of the Brits, according to Barclays, believe that they have received a scam call and one in ten of them became a victim last year.
With the new feature, customers will be able to choose to receive an alert in their app or online banking confirming the details of the employee who is calling them.
Ross Martin, head, digital safety, Barclays, says: "As part of our continued efforts to beat scammers, our new call verification feature will give customers extra confidence when picking up the phone to someone from Barclays."