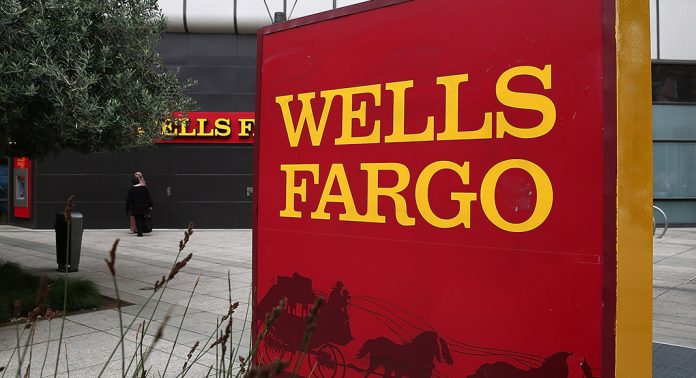 "Wells Fargo has stolen money from its customers," wrote Senator Elizabeth Warren in a letter to Tim Sloan, CEO, Wells Fargo & Co.
She fired off the CEO further as she wrote, "It has caused thousands of people to spend valuable time and money trying to deal with a problem Wells Fargo created. And now the bank is providing the customers it harmed with inaccurate information or making them jump through hoops just to get their money back."
Senator Warren grilled the CEO as her letter seeks answers to several questions by end of the month. She accused Tim Sloan of breaking his promise to his customers since he took over as the helm of the affairs after the fake account scandal rocked the foundations of the bank in 2016. She slammed the CEO of 'utterly inept' efforts to compensate the customers after series of scandals.
The letter of criticism came in after the San Francisco-based bank asked the court to uphold contract clauses that mandate arbitration in the case wherein the bank is accused of opening accounts of the customers without their permission. In addition to this the bank admitted that it charged nearly 600,000 customers for auto-insurance hey didn't need. Moreover, the bank also had to confess that it improperly charged 110,000 customers fees to extend their mortgage rate locks.
In an effort to salvage the torn reputation, a spokesperson for Wells Fargo & Co. stated in a statement issued by the bank, "Wells Fargo remains focused on making things right for our customers and is working with its regulators to ensure that these ongoing auto and mortgage remediation are completed accurately and as quickly as possible. Our auto remediation is underway and we expect it to be substantially completed by mid-year. We have also begun sending refunds to customers who previously contacted us to question their mortgage rate lock extension fees, and continue to work with our regulators on plans for contacting the remaining customers who paid those fees and invite them to request a refund if they believe that they were charged fees inappropriately. We will address any questions Senator Warren or her colleagues on Capitol Hill have about these plans under way."

>