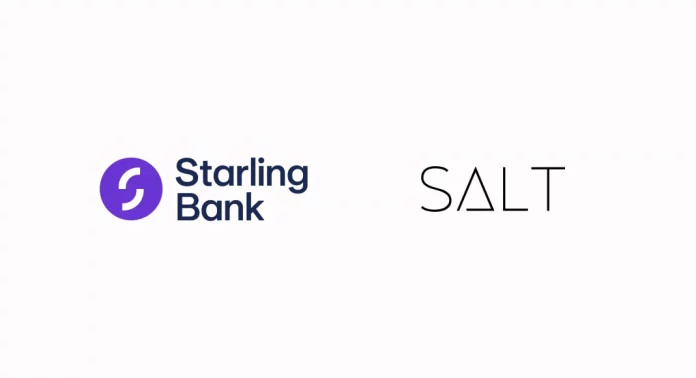 Starling Bank's Software-as-a-Service (SaaS) platform, Engine, has secured Salt Bank, formerly known as Idea Bank, as its first client. Salt Bank, a subsidiary of Banca Transilvania Financial Group based in Bucharest, aims to disrupt the banking landscape in Romania by offering a digital banking experience exclusively through smartphones. The bank plans to launch its app in 2024, catering to both individual and business customers.
Engine's proprietary, cloud-based banking platform will play a crucial role in Salt Bank's digital strategy. It will be utilized for key functions such as digital customer onboarding, payment processing, card transactions, and overall operations management. This includes overseeing customer service, financial crime monitoring, loan management, and payment processing.
Salt Bank's decision to leverage Starling Bank's Engine platform highlights the growing importance of cloud-based solutions in modern banking. By adopting Engine, Salt Bank aims to streamline its operations and provide a seamless digital experience for its customers. The cloud-based nature of Engine allows for flexibility, scalability, and efficient management of various banking functions.
The partnership between Starling Bank and Salt Bank represents a step toward digital transformation in the banking sector, aligning with the global trend of enhancing customer experiences through innovative technology solutions. As the financial industry continues to evolve, the collaboration underscores the significance of SaaS platforms in enabling traditional banks to embrace digital strategies and meet the changing preferences of consumers.
With Engine's capabilities, Salt Bank aims to set new standards in Romanian banking by offering a comprehensive and user-friendly digital platform. This move signifies the increasing adoption of modern technology to drive banking innovation, ultimately benefiting customers seeking a more convenient and efficient way to manage their finances.
"Engine provides a best-in-class platform that will fit into our digital strategy. We were impressed by Engine's success with Starling Bank in the UK, which has 3.6 million customer accounts and regularly tops the tables for providing the best customer experience," says Gabriela Nistor, CEO of Salt Bank.

>