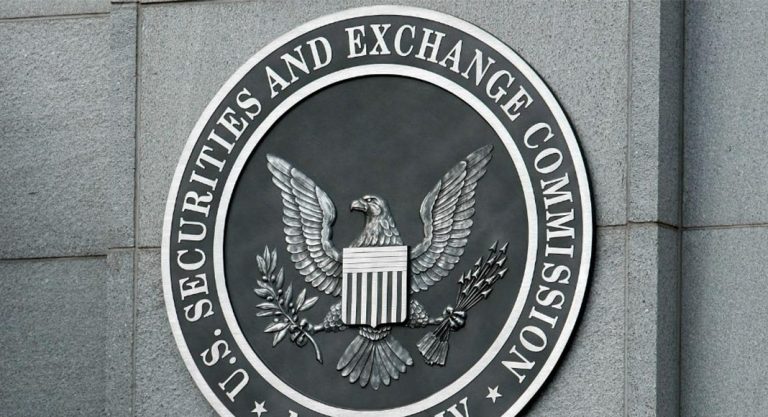 Stock market trading of the shares of First Bitcoin Capital, came to an abrupt halt, with the Securities Exchange Commission (SEC) ordering a suspension of the scrip until 7th Sept, 2017.
The Commission observed that the orders have been injected due to 'concerns regarding the accuracy and adequacy of publicly available information about the company including, among other things, the value of assets and its capital structure'.
According to the stance taken by the Commission, which also plays a lead role as the stock trading watch dog, trading activity in the Vancouver-based cryptocurrency fincorp's shares has been temporarily put on hold pending investigation and further observation.
At the time the ban was clamped down, the scrip was moving around $1.79 each. The markets had seen its value rise even up to 43% from last week's closing and recorded an all-time high growth of 6072% this year, from the rates of the previous fiscal.
Reacting to the suspension, a spokesman of First Bitcoin Capital affirmed that the cryptocurrency leader has not been pushed far back and that it will soon be on a comeback trail, once the ban is lifted, about which he is pretty sure of a positive outcome.
Moreover, the company y is currently working on several Bitcoin-related financial projects and products, including a fully dedicated money exchange and an ATM network