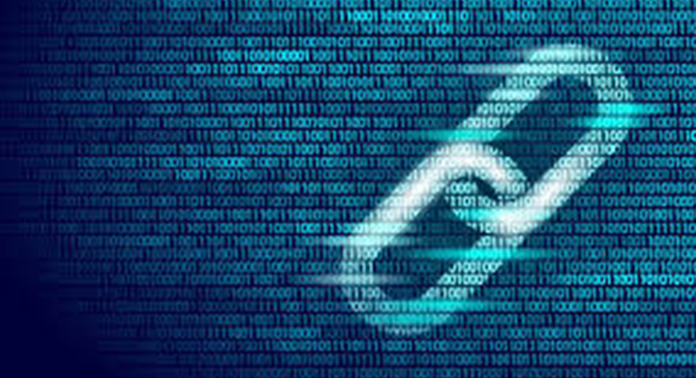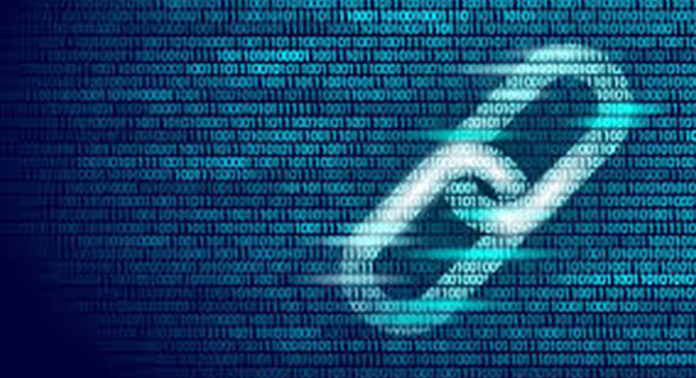 Finance giants Barclays, Mastercard and American Express are on the rush for filing applications for blockchain-based patents in the recent weeks.
The U.S. Patent and Trademark Office (USPTO) has published two patent applications Barclays filed, relating to the transfer of digital currency and blockchain data storage.
Mastercard won a U.S. patent on a method linking blockchain-based assets to fiat currency accounts for speeding up cryptocurrency payments.
Meanwhile, American Express filed for a blockchain solution to receive requests for payment, which would then be approved or rejected, a process that would include risk analysis.

>