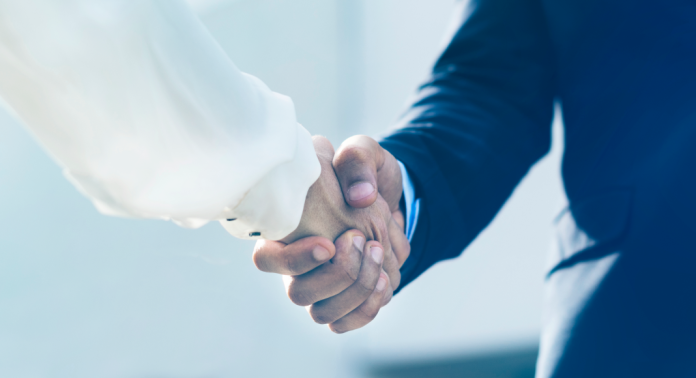 Luge Capital, a venture capital fund with a focus on fintech, has successfully raised an initial $71 million to support early-stage startups in both Canada and the United States.
With its first fund, Luge Fund I, which amassed approximately $85 million, Luge Capital invested in 21 companies, including notable names like Flinks (acquired by the National Bank of Canada in 2021), Plooto, Owl, Flare, and OneVest.
Now, for its second fund, Luge aims for a total fund size of $100 million. The fund has received backing from returning investors such as CDPQ, Desjardins, BDC Capital, Sun Life, Industrial Alliance Financial Group (iA), Fonds de solidarité FTQ, as well as a new investor, Inovia Discovery Fund I.
In addition to its initial investment strategy, Luge is broadening its focus to include fintech startups operating at the intersection of financial services and other major industries, as well as fintech-oriented ESG (Environmental, Social, and Governance) startups. The investments made from Fund II are expected to be slightly larger than those from Luge's first fund.
"Financial services impact the lives of every person, from opening a bank account and making payments to buying insurance and making investments. Yet large institutions are finding it challenging to modernize their legacy technology. By investing in high-caliber fintech founders who are solving the industry's biggest problems, Luge is helping to drive innovation across the financial services that are the lifeblood of the economy and account for 20 percent of the GDP in the U.S. and in Canada", says Karim Gillani, general partner at Luge Capital.

>