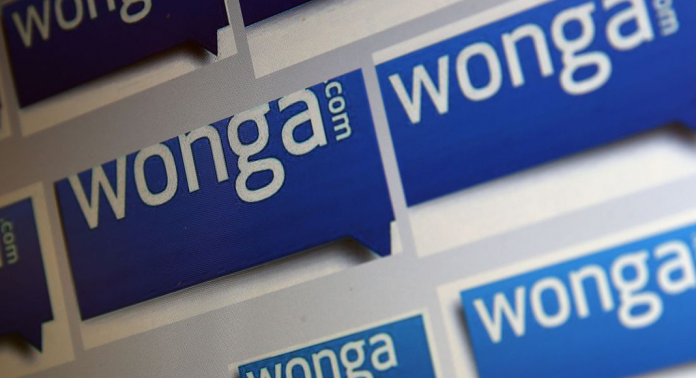 One of Britain's most controversial loans companies, Wonga Group Limited and WDFC UK Limited (Wonga) have decided to stop taking new loan applications and enter administration of the firm's businesses and affairs, as they are crippled by compensation claims from customers as a result of irresponsible lending.
According to the statement,"A decision has been taken to place Wonga Group Limited, WDFC UK Limited, Wonga Worldwide Limited and WDFC Services Limited into administration. The boards of these entities have assessed all options regarding the future of the group and have concluded that it is appropriate to place the businesses into administration."
Being invested by Balderton Capital, Accel Partners and 83North, Wonga was criticized for its high interest on its loans and for targeting those who are vulnerable.
Though over the weekend the company secured £10 million from shareholders to overcome the issues at hand, the situation worsened and leaving them with no other choice.

>