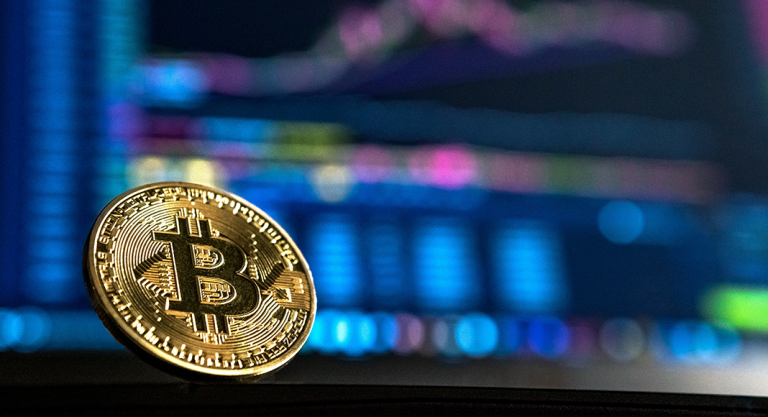 The new crypto exchange IronX has announced its full regulatory license approval by the Estonian Financial Intelligence Unit (FIU), which enables them to operate as a fully regulated exchange for the trading of cryptocurrencies.
The joint venture between leading global online broker IronFX Group and EmurgoHK claims to be one of the first in Europe to seek and receive this level of approval.
With the license, IronX looks to provide virtual currency against a fiat currency exchange service and a virtual currency wallet service for its customers.
Markos A. Kashiouris, founder & chairman of IronFX Group comments: "We have brought all our years of experience in regulated online derivative and commodity trading to create this new seamless trading platform for our customers. Being awarded regulatory approval, which was one of our key milestones in our Whitepaper, means we now stand apart from many of our competitors in the sector, allowing investors, both private and institutional, to trade cryptocurrencies, within in same protected environment as they would trade forex, commodities, equities and other long-established tradable assets."