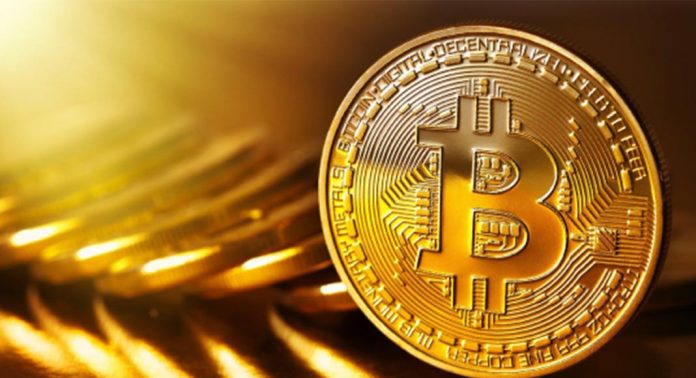 Online financial fraudsters and hackers indulging in nefarious banking and digital currency activities are the biggest security challenge in the Australian economy, according to reports.
Much of such illegal transactions have been traced to the easy availability of Bitcoin, or the cryptocurrency over the online networks, and is capturing the attention of global fintech users who see it running almost as a 'parallel economy' to the Australian legal tender.
According to the country's criminal agency, Bitcoin has contributed significantly to the sudden rise of organized crime in the country, due to its easy access as a medium for illegal and suspicious financial transactions.
With the increasing rise of online banking and digital money movements, the   Australian Criminal Intelligence Commission (ACIC) this week estimated that money laundering and other financial crimes perpetrated by large criminal gangs are costing the country more than $28.43bn a year.
The Australian authorities observed what's fuelling this fire across the economy Down Under, is the fast-growing e-commerce businesses and Bitcoin exchanges that are helping to facilitate transactions without any transparency and by incorporating encryption, potentially enabling criminal activity and tax evasion.
"Bitcoin, which can be traded anonymously and is as good as cash, is traded now on most significant international exchanges," said Justice Minister Michael Keenan.
Anew legislation brought in last month compelled digital currency exchanges to comply with the same disclosure rules as banks and traditional exchanges.
The ruling also comes in the light of the widespread charges levelled against the Commonwealth Bank of Australia for the breaches in the anti-money laundering and counter-terrorism financing rules.
Earlier this year, authorities fined the country's largest betting company Tabcorp Holdings $35m for beaches of anti-money laundering rules.
And while narcotics continues to be the main source of revenue for the nation's criminals, the report also listed the cost to the country from credit card fraud and identity theft as $411m and $1.74bn respectively.

>