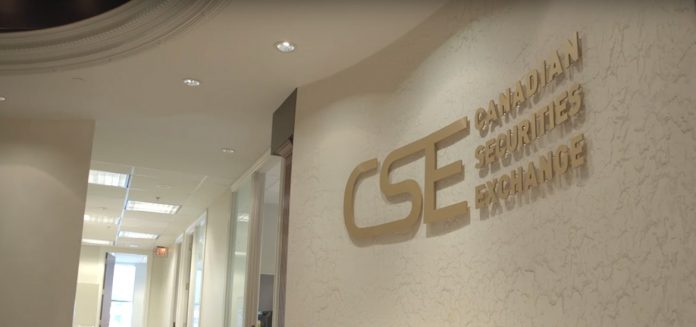 The Canadian Securities Exchange announced an innovative securities clearing and settlement platform that exploited the unique features of blockchain technology. The platform is designed to ensure issuing of conventional equity and debt through tokenized securities, which would then be offered to investors through Security Token Offerings (STOs).
Though CSE has yet not filed an application with the regulatory authority for the new platform, but they have already obtained the necessary technology from Fundamental Interactions Inc., New York. In connection with this announcement, the CSE has signed a Memorandum of Understanding ("MOU") with Kabuni Technologies Inc., a private company based in Vancouver, British Columbia.
CSE is confident that kabuni Technologies Inc. is first of the many entities to use tokenized securities for trading on the Exchange Platform as the benefits of the platform includes:
Reduction of risk for investment dealers.
Reduction of risk for initial investors
Substantial cost saving.
Facilitation of share holder communication.
Cost saving and error reductions associated with dispensation of corporate action.
Richard Carleton, CEO, CSE, stated "Our platform represents an intersection between blockchain and the capital markets that delivers on blockchain's promise to disrupt conventional transaction and record-keeping mechanisms, thereby providing tangible benefits for market stakeholders". He went on to say
"By harnessing this technology, the potential exists to extend corporate finance beyond the limits of traditional equity and debt offerings."

>