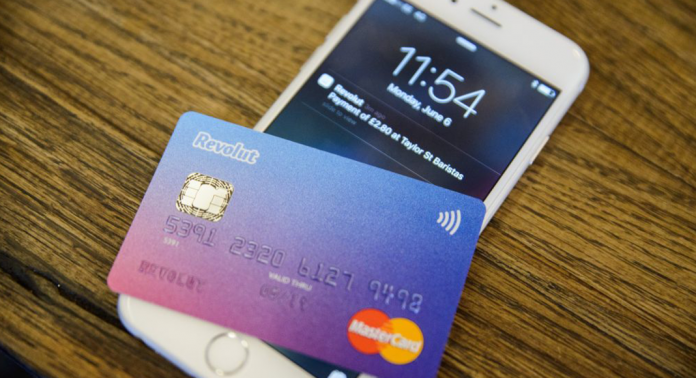 The London-based digital banking startup Revolut is to begin offering products and service to Russian customers, after partnering with Qiwi Bank for access to banking licenses and technologies for customer identification, payment processing, and card issuing.
Beginning with an app and free multi-currency Visa card for payments, ATM withdrawals and FX transfers in 130 currencies, the company is looking forward to growing further in Russia by adding more features to its current platform.
The firm began as a money-transfer platform and is now being used by more than two million people and 30,000 companies in the UK and Europe.
Bogdan Uzbekov, the new country head explains that the market is filled with expensive and inconvenient financial services, especially currency exchange and outbound money transfers.
"We are confident that we will surpass the one million users mark in the first two years of operations.", he adds.

>