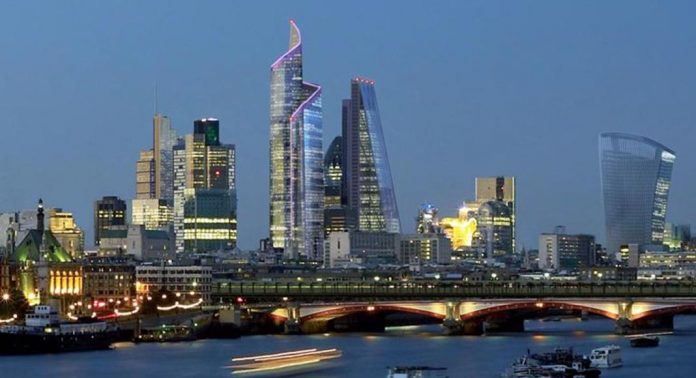 Come Brexit or not, fintech firms in the UK are swinging into another trajectory.
Bullish on their revenue growth in the coming days, nearly half of the listed firms are expecting revenues to double by the end of this fiscal. Another one-third of the industry is already gearing up for an IPO within the next five years.
These findings came from a study sponsored by Her Majesty's Treasury. The poll, covering 245 fintech firms was conducted by Innovate Finance and EY and recorded that participants were still confident on getting funding – with half of all respondents expecting to raise over £2 million, and 35% anticipating over £5 million.
The industry sees Europe and North America as active markteplaces with much potential for the expansion of fintech services. The survey avoided references to Brexit in general, but a few leading players raised their concerns about UK's exit from the EU impacting the industry.
One area of concern was the recruitment of skilled workers which is expected to take a hit as Brexit comes into reality.
The disciplines in fintech that may find shortage of talent were listed as coding and software development followed by product and sales skills.
The industry majors also felt that customer adoption rates won't be sufficient to build the size of the user base. Nearly 50% of the fintech firms interviewed, saw this as a major challenge facing them in 2017.
Economic Secretary, UK Treasury, Stephen Barclay, comments, " Fintech is saving millions of people time and money by transforming how we use financial services. The fintech census shows a thriving sector and we are committed to ensuring that the UK remains the best place in the world to start and grow a fintech business."

>