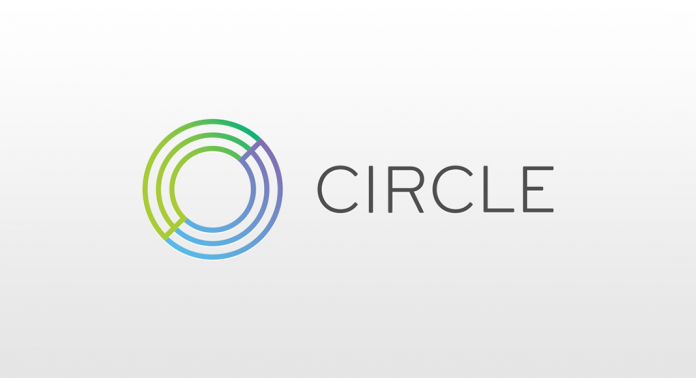 Circle Internet Financial, one of the world's leading cryptocurrency platforms, is looking to make a big leap into the highly regulated realm of U.S. banks and brokerages.
Bidding to enter the Wall Street mainstream, the company is seeking a federal banking license and SEC registration as a brokerage and trading venue.
While the negotiations are still taking place, Circle Internet Financial is aiming to ensure itself at the forefront of developments in banking and fintech sector.
Circle Internet Financial CEO Jeremy Allaire comments: "To hold reserves with the Federal Reserve, to natively access the central-banking system without intermediaries, to directly settle with other banks in other markets around the world through those networks – that can improve the efficiency of what we deliver, it can reduce the costs."

>