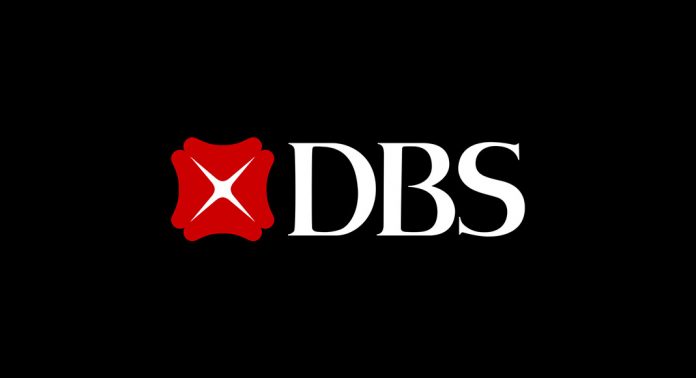 Latest from DBS Bank is the DBS Corporate Multi-Currency Account (Corporate MCA) which will enable businesses transact and manage up to 13 currencies, via separate e-wallets – but all of them held under one single account.
Sending and receiving cross-border payments in different currencies now becomes as easy as pushing digital keys by the account holder, through an assigned e-Wallet that comes with the Corporate MCA.
Result? Corporates handling international currency transactions can manage their foreign exchange transfers and resultant costs etc., more efficiently.
A major feature of storing incoming forex in the respective currency e-wallet, is that the business house can access it anytime when the exchange rate is favourable to them.
In addition, the Corporate MCA does away with the need to maintain a minimum balance in different currency accounts. All one needs to deposit as minimum balance to keep alive the single account for this facility is just Singapore Dollars 10000.
In 2016 alone, a survey revealed that overseas revenue for companies based in Singapore grew by 4.2 per cent year-on-year, of which 53 per cent of total revenue for Singapore-based SMEs came from overseas.
Joyce Tee, Group Head of SME Banking, DBS Bank said, "Whether it is paying their suppliers and vendors globally or receiving payments from their customers, we hope that the DBS Corporate MCA will help to alleviate some of the administrative and cost commitments in dealing with foreign currencies This is part of our continuous drive to make banking simpler and more convenient"
The growing network of DBS branches across China, India, Indonesia, Hong Kong and Taiwan will help customers operate the new facility of Corporate MCA without cable charges for overseas telegraphic transfers to DBS accounts in these countries.
What's more, the speed of transfer has been reduced to an incredible 10 minutes, provided all is well in the data inputs.
The 13-currencies one can transact through Corporate MCA ta the moment are: Singapore Dollar, Australian Dollar, Canadian Dollar, Swiss Franc, Renminbi, Euro, British Pound, Hong Kong Dollar, Japanese Yen, New Zealand Dollar, Norwegian Krone, Swedish Krona and US Dollar.

>