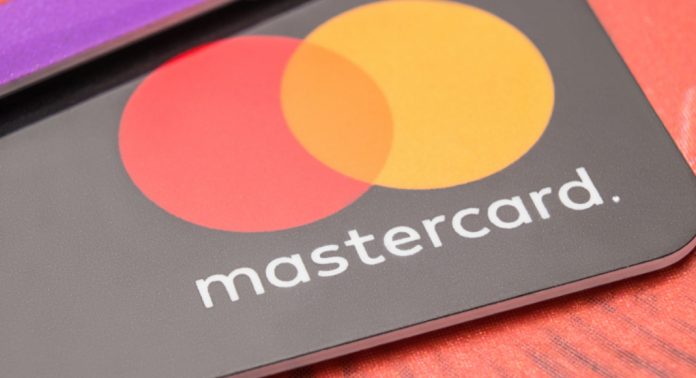 After three years from its first appearance in the US, Mastercard Send is about to launch in the Uk, enabling financial institutions, fintechs, digital customers and other businesses real-time payments to and from every UK bank account.
Connect to the Faster Payments network, the global personal payments platform, looks forward to enabling a variety of uses such as peer-to-peer(P2P) and business-to-consumer (B2C) payments.
Named as the Best Banking App, Starling Bank is also partnering with Mastercard for settlements in the UK. The mobile-only challenger bank will be handling the funds that are to disbursed before sending to individual accounts through Faster Payments.
"Starling Bank is the only provider of real-time access to Faster Payments in the UK. This partnership will open up new commercial and business opportunities for Mastercard clients as it enables them to make and receive payments instantly." Julian Sawyer, Chief Operating Officer of Starling Bank, said.

>