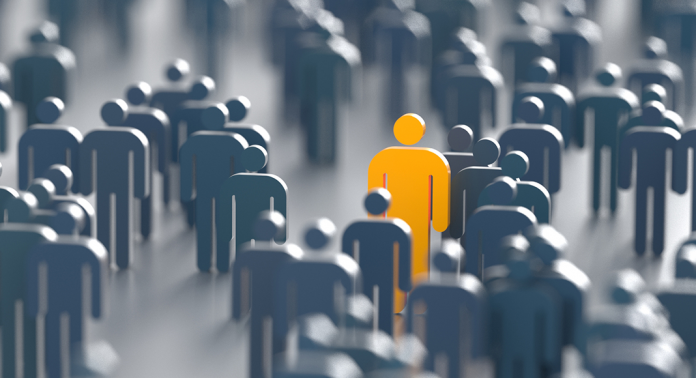 Plans to set up a shared infrastructure for know-your-customer processing was announced recently by the leading Nordic banks DNB Bank, Danske Bank, Nordea Bank, Svenska Handelsbanken, and Skandinaviska Enskilda Banken.
Called the Nordic KYC Utility, this new platform will be under the ownership and control of the founding banks, in order to develop an "efficient, common, secure and cost-effective infrastructure" that can store and share confidential customer information.
Even though the service is currently for Nordic corporates, the company will be extending its platform for third parties as well in the coming future.
Expected to be operational within the second half of 2018, the joint venture is awaiting the approval of the European Commission under the EU Merger Regulation.
Processing customer data play a major role in preventing financial crime and generating regulatory overhead for the banking community. The introduction of a shared database will be a relief from the time-consuming KYC information requirements that are mostly a struggle for the customers.

>