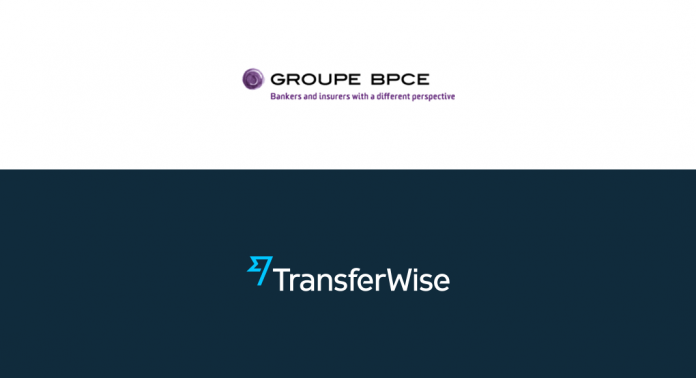 Transwire is partnering up with one of its most significant banking partner yet: BPCE Groupe, the second largest bank in France.
With the official announcement out, the European fintech platform will be able to provide international money transfer services for about 15 million of BPCE Groupe's customers.
Groupe BPCE/Natixis Payments notes itself as the first one in Europe to directly integrate Transwire's API into its mobile banking apps.
However, the partnership will only be launched at the beginning of 2019, after which the bank's customers will be able to send money outside Eurozone at Transwire's standard fees through the bank's app itself.
"TransferWise has a mission to make money move around the world as fast and as cheaply as email. This partnership is a momentous step on that journey – for the first time a major mainstream bank is offering its customers the chance to benefit from TransferWise's lightning fast, low-cost service. It's proof that we can scale our technology, which will allow other big institutions to seamlessly integrate with the service", Kristo Käärmann, Co-founder and CEO of TransferWise says.

>