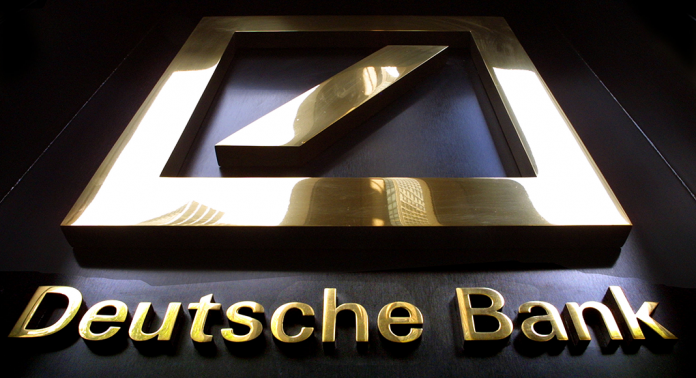 Deutsche Bank introduced a secure digital repository for the exchange of documents, aimed at the loan market's initiative to go paperless.
Labeled as the eVault, the digital repository securely transfers the original electronic files from one party to another, providing an unique digital ownership to the file.
The platform can also authenticate the original document, no matter how many electronic copies of the same record are made. With digital tamper-proof seals and audit trail, the system is said to more secure and efficient.
Jose M Sicilia, head, trust and agency services, Deutsche Bank, comments: "Our top priority is to deliver market-leading solutions for clients that enables them to conduct their current and future business in the most streamlined manner."

>