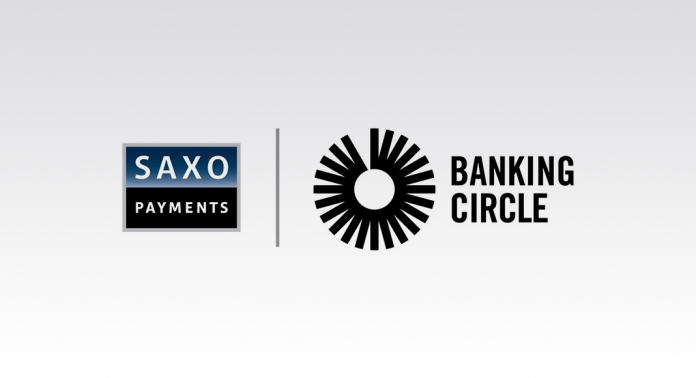 Saxo Payments Banking Circle has launched Banking Circle Lending at Money20/ 20 Europe, giving Fintechs an added value customer service with revenue opportunities.
Based on the research by Banking Circle, it was shown that many SMEs looking for financial aid experience difficulties from their bank and willing to seek finance from non-bank if it is offered at lower rates.
Aders la Cour, co-founder and Cheif Executive Officer of Saxo Payments Banking Circle, identifies this as a clear opportunity for FinTechs to build a new revenue stream.
"FinTechs and banks, many of which are servicing small and medium-sized businesses with payment solutions, are in the perfect position to deliver a solution that will overcome the barriers faced by their merchants when it comes to getting quick access to funds for growth. And Banking Circle, which handles the non-core banking functions on behalf of FinTechs and banks, provides an easy to implement solution that will not only enhance customer relationships but generate new revenue. And it does it quickly – rather than the average 60 days it takes a traditional bank to extend a new loan, the entire application process takes up to 72 hours with Banking Circle Lending," She added.

>