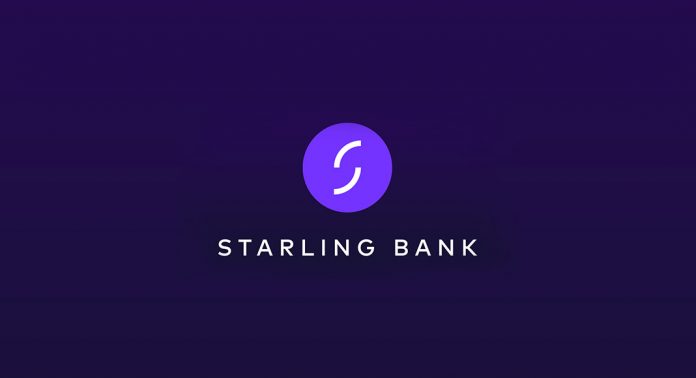 Starling, recently voted as Britain's Best Bank 2018, made its business account available to UK's 3.4 million sole traders.
Two months after the launching of the nation's first mobile-only business account, the challenger bank is now expanding its services by giving their sole trading customers, a business account in less than 10 minutes, directly from their smartphone.
With this expansion, the sole-traders of UK can manage their business account entirely from their mobile, along with managing their personal finances from the same app. No fees will be charged for the account, payment to another bank, or for withdrawing cash.
The account will initially be available only to the existing Starling customers. By this summer, customers will be able to deposit cash from any Post Office in the UK.
Anne Boden, Chief Executive Officer, Starling Bank, said: "Since successfully launching the first mobile-only business bank account earlier this year, we have been humbled by the number of requests we have had from potential customers who are self-employed to launch an account for them. From today, our self-employed customers can create an account that is free, quick to set up and allows them to manage all of their finances straight from their mobile phone."

>