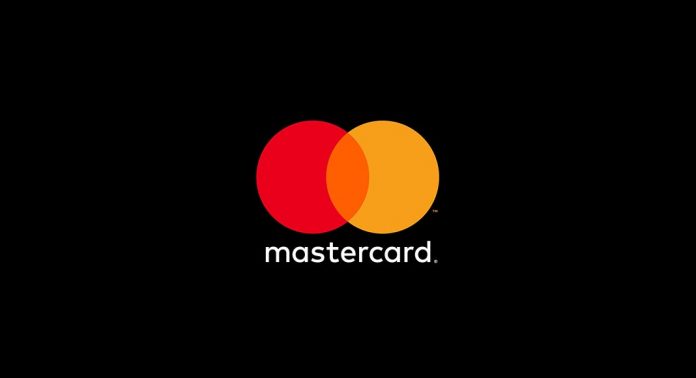 For Mastercard, the hunger seems never to cease to mop up cash economies and convert them to card payments!
In the latest move, the digital payment major is working with the Government of Mexico, to turn daily Peso transactions to card-based operations.
The first step in the process would be to introduce cashless public transportation in Mexico City.
In a country where 'Cash is King', the attempt appears to be gigantic but Mastercard feels it has the experience and wherewithal to achieve successful transitions.
Come November, the first contactless, transit-enabled debit card powered by Mastercard will click into place at the City's Metro, the Sistema de Transporte Colectivo.
The digital facility will allow commuters to 'tap-and-go', with ticket fares debited direct to their bank accounts.
A major initiative, supported by the government, the system will convert millions of daily cash transactions into digital payments and will bring the network into a broader participation in the financial system.
However, major financial structural innovations such as this, pose challenges to the initiators, as well.
Mexico's major chunk of  the population do not hold any bank accounts and they deal only in hard cash – denominations of Pesos, the legal tender of the country.
Converting the financial infrastructure to a digital transaction based technology will have to overcome such obstacles, feels the government.
Quite simply, millions of small and retail trade operators believe only in taking cash!
Mexico City's Metro is the fifth-largest in the world and is heavily subsidized. An average trip cost comes to as low as 5 Pesos ($0.25) only. It is the cheapest way to travel and currently, paper-based and refillable card tickets are sold only against cash at the ticket booths.
Mastercard's experience gained from a project in Colombia, the Bogotá's  Express Bus Service, where 1.5 million cards were put into operation is the company's track-record amongst other factors that led to being chosen for the assignment.
The company is in talks with other cities in the Latin America for similar transitions.
"We need to make it easier for people to be included," said Salomón Chertorivski Woldenberg, the city's secretary of economic development.
"The City of Mexico is not paying Mastercard one cent for this project," said  Jorge Gaviño Ambriz, the Metro's Director. "The only risk to us is losing time, as a city."

>