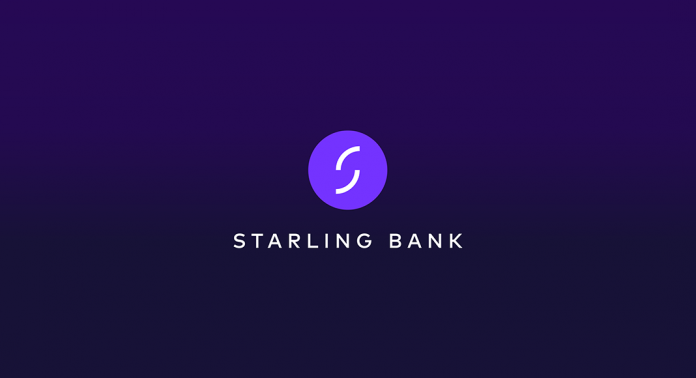 Starling bank introduces its gambling blocker tech which allows the customers with addiction problems to block the betting transactions from their bank accounts.
As an opt-in feature from the bank's app, Starling bank's new tech allows its customers to activate the blocker which will decline all future attempts for gambling transactions to registered merchants.
Anne Boden, CEO, Starling, says: "This isn't about telling customers not to gamble – it's about providing problem gamblers with a simple and effective tool that can help them to regain control over their finances."
If the customer turns off the feature, the app sends a reminder message, saying:"You are canceling the block you put in place to prevent you from gambling. If you are worried you spend more than you should on gambling, call the National Gambling Helpline now on 0808 8030 133 for free advice on how to stay in control."
Starling's gambling blocker emphasizes how digital banking can quickly respond to problems faced by customers and use technology to develop solutions that support them to live a healthier financial life.

>