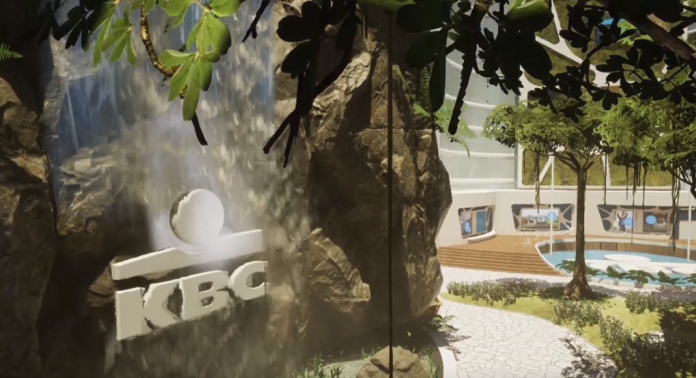 Belgian bank KBC brings the next generation banking experience to its customers, by introducing their latest 3-D virtual space where the customers can move around in a game-like environment to carry out various banking tasks, all through their PC.
The visitors are first given a tutorial in the 'lobby', as they enter the Virtual Space. After which, they are taken to the branch environment to experience various features of the platform.
There is 'The Vault' where they can log in to KBC Touch to check their balances, money transfers and many more. While the Experience Zone, allows them to learn more about their cybersecurity by participating in a 'quest'.
The pilot will be helping the bank "better understand the current zeitgeist, find out what clients want today, how they deal with new technology and how we can prepare ourselves in advance for the 'day-after-tomorrow', as said by Erik Luts, Chief Innovation Officer, KBC Group.


>