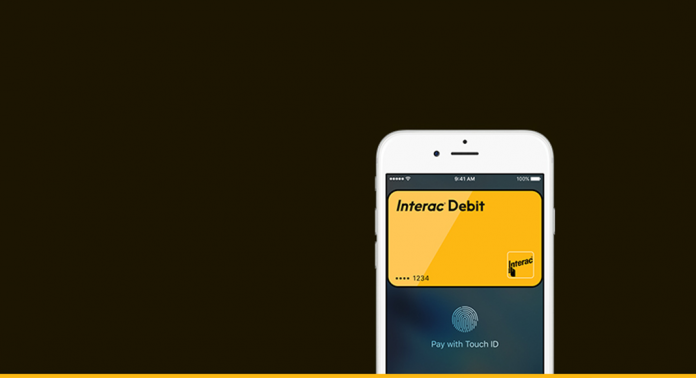 Canadian fintech Interac partners with Communitech to launch their new innovation outpost and accelerator.
The new Interac Lab will focus on research and development of new payment capabilities to improve the way people and businesses move money.
It will also be exploring the payments ecosystem through testing new technologies like IoT, AI, and blockchain.
Tricia Gruetzmacher, director, Interac Lab, adds: "The knowledge-sharing that comes with being a part of Communitech is invaluable to our co-op students and team, and hopefully to the others throughout the space.
"Collaborating daily with others in the tech community helps us stay nimble and agile as we create and test use cases that will accelerate our product development."

>