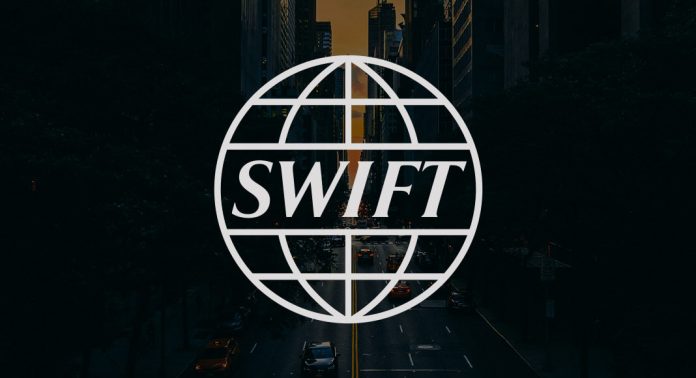 Financial messaging service Swift is partnering with blockchain start-up R3 to launch a proof-of-concept trial to integrate its gpi network into the Corda platform.
Dubbed GPI Link, R3 users will now be able to settle the GPI payments with the users' banks, with the credit confirmation reported back to the trade platforms when they are completed.
"Following the recent launch of our Corda Settler, allowing for the payment of obligations raised on the Corda platform, it was a logical extension to plug into swift gpi", says David Rutter, CEO of R3, "Swift gpi has rapidly become the new standard to settle payments right across the world. All the blockchain applications running on Corda will thus benefit from the fast, secure and transparent settlement provided through the Swift gpi banks."
Luc Meurant, SWIFT's Chief Marketing Officer, adds: "While DLT-enabled trade is taking off, there is still little appetite for settlement in crypto-currencies and a pressing need for fast and safe settlement in fiat currencies.
"With gpi Link, banks will be able to provide rapid, transparent settlement services to e-commerce and trading platforms, opening up whole new ecosystems to the speed, security, ubiquity and transparency of gpi and enabling them to grow and prosper in the new digital economy. Given the adoption of the Corda platform by trade ecosystems, it was a natural choice to run this proof of concept with R3."

>