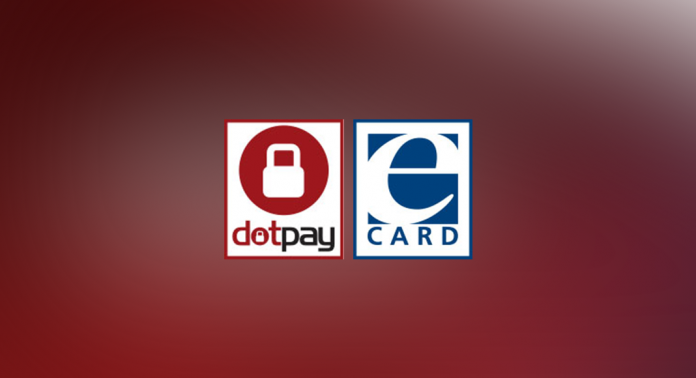 Payments giant Nets is to expand into Poland, through a EUR 73 million acquisition of online payment service provider Dotpay/eCard.
Andrzej Budzik will be continuing as the CEO of Dotpay and eCard, which currently employs almost 100 people to provide services to 30,000 merchants.
"Dotpay/eCard have performed very strongly in recent years achieving solid volume and revenue growth. We aim to continue and strengthen this development both through investments in organic growth and potentially also via further consolidation,": says Bo Nilsson, CEO of Nets.
As the acquisition awaits approval by the relevant Polish authorities, Nets believe that Dotpay/eCard will help them extend their geographic presence in Europe.

>