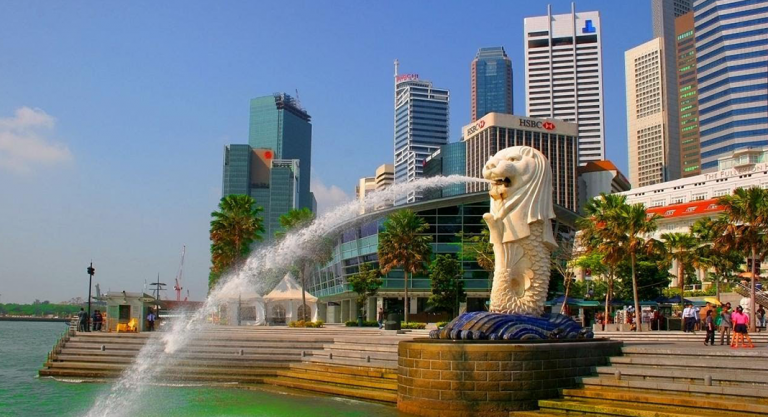 The government of Singapore is planning on developing a governance programme that will work on an ethical code for the use of artificial intelligence and personal data.
An advisory council consisting of members from both public and private sectors, with the Monetary Authority of Singapore as the moderator, has been formed to make the plan effective at the earliest.
Thanks to the recent revelations regarding the use of Facebook data by the UK firm Cambridge Analytica, this initiative is focusing more on bringing a shared ethical code that would ensure the misuse of personal data.
The main agenda of Singapore's governance policies to focus on securing the AI use is "explainable, transparent and fair", said minister for communications and information S Iswaran. "Good regulation is needed to enable innovation by building public trust," he added.