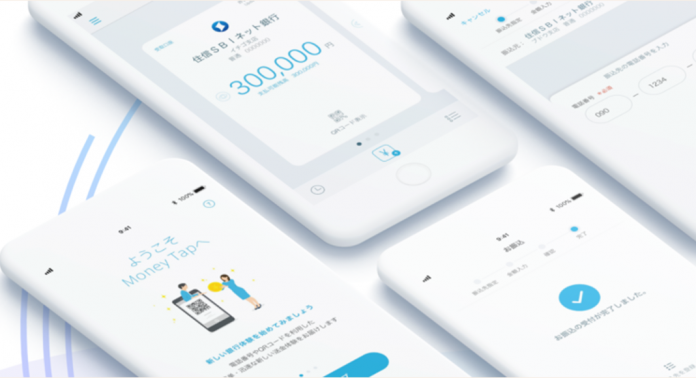 SBI Ripple Asia launches DLT-based payment app MoneyTap, enabling consumers to make instant domestic payments via a bank account, phone number, or QR code.
The app, made available on both iOS and Android platforms, is designed to be a quick, small-amount remittance service between everyday residents, allowing a maximum transfer amount of ¥30,000 (approx. $262) per transaction and a ceiling of ¥100,000 ($875) per day.
Initially live with SBI Net Sumishin Bank, Suruga Bank and Resona Bank, about 58 more banks in the SBI Ripple Asia-led consortium will be onboarding the platform in the following days.
With the new service, customers can make real-time, round-the-year domestic money transfers between bank accounts using xCurrent, Ripple's enterprise blockchain network.

>