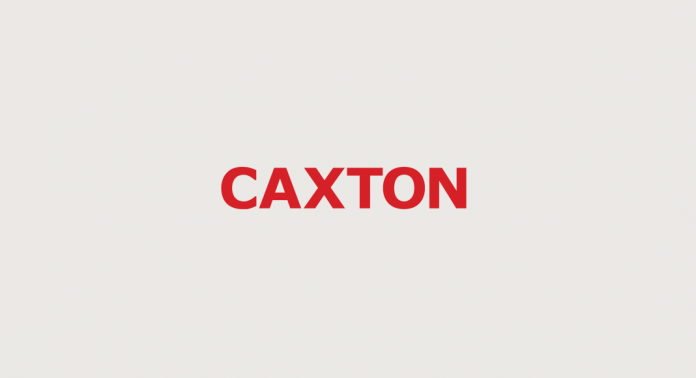 International payments platform Caxton is facilitating a new direct payments solution for its multi-currency prepaid Mastercard clients, with the help of open banking champion Token.
With the integration, Caxton clients can use the Caxton mobile app to load their prepaid cards directly from their bank accounts, removing friction, lowering costs, and seamless money movement.
This direct connection facility will be carried out by abandoning debit card rails and instead using Smart Token, which transmits only a representation of the cardholder data instead of the data itself.
"Our partnership with Caxton reinforces our commitment to all players in the digital ecosystem; we exist to help them lower costs and deliver an amazing, market-differentiating experience to their customers, through a rich, yet simple integration," Marten Nelson, co-founder and CMO of Token said in the press release.
Currently having more than 750,000 private and business customers who processed about 7.3 million transactions using its multi-currency cards and international bank transfer services, Caxton hopes to kick-start the new service late this year.

>