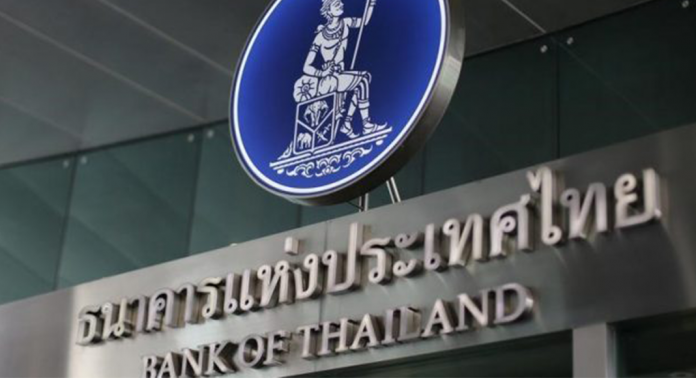 The Central Bank of Thailand is putting forth a new project to use bank-issued digital currency for inter-bank settlements.
Called 'Project Inthanon', the concept was revealed in a speech given by Central Bank governer Veerathai Santiprabhob at an industry event in Singapore.
"Like other central banks, our goal is not to immediately bring CBDC into use, but rather to explore its potential and implications for back-office operations. These efforts should pave way for faster and cheaper transaction and validation due to less intermediation process needed compared to the current systems," says Santiprabhob.
With the launching of such a digital tool for payment and settlement activities, it won't be long before blockchain technology will be introduced in the wholesale markets.

>