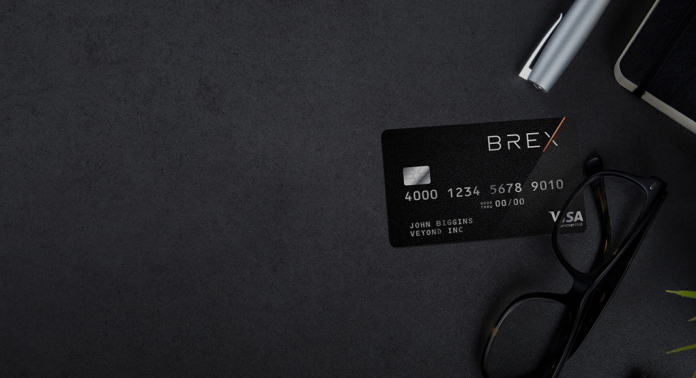 Startup card company Brex picks up a $57 million funding to develop corporate credit cards for new start-ups.
The funding is backed by investors like Y Combinator Continuity, PayPal founders Peter Thiel and Max Levchin, Facebook investor Yuri Milner, financial services VC Ribbit Capital and former Visa CEO Carl Pascarella.
With the new developments, the firm promises to give instant approvals on credit cards with high limits without personal guarantee requirements.
Henrique Dubugras, co-founder and CEO of Brex says, "Startups that have raised millions and are poised for hyper-growth can't get slowed down hassling with banks requiring personal guarantees and offering meager credit limits. Traditional credit models look at how much a company can pay back in a year based on profits, often disqualifying startups. We rebuilt the financial services tech stack from the ground up and created a new kind of card to specifically meet the needs of startups."

>