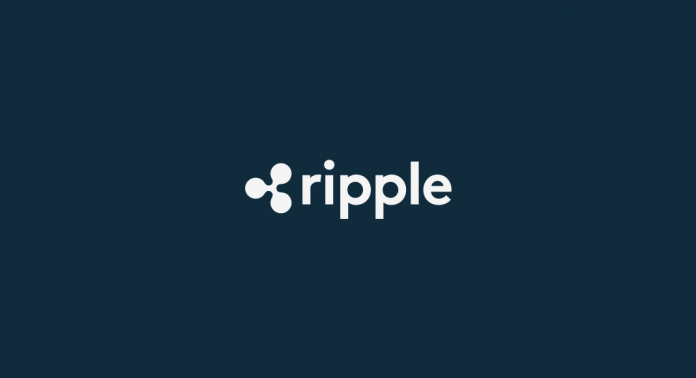 xRapid, Ripple's recently launched on-demand liquidity solution, is responding with consistently good results during trials, it is reliably learnt.
Utilizing the power of digital asset XRP, Ripple has brought to the banking and financial institutions a new platform that delivers a whopping 40%-70% savings in the payout budgeted for outsourcing foreign exchange providers for the channels.
The leading enterprise blockchain solutions developer announced the xRapid trial results as a new milestone in the efficiency and performance of  immediate payments during cross-border transactions.
Utilizing digital asset XRP technology, Ripple's new payment solution transacted cross-border payments within minutes, compared to the several hours taken by conventional channel subscribers.
The transfer-end of the payment flow that interacts with the XRP Ledger actually took only 2-3 seconds, while the rest of the minutes were running for additional processing time to move monies through the intermediary digit asset exchanges and the local last-mile payment rails.
"It's encouraging to see positive xRapid results because they validate what many in our industry already know: certain digital assets have utility," said Asheesh Birla, SVP of Product at Ripple. "XRP's utility lies in its speed and scalability, which makes it the perfect fit for cross-border payments. The XRP Ledger can send 1,500 transactions per second."
The trial runs of the platform were conducted across client-institutions located at various distances between the USA and Mexico. The preferred choice of this economic zone for tests was due to the presence of high cross-border payments traffic experienced along this footprint.
The popular and competitive markets in the area recorded significant savings through lowered costs and better customer satisfaction through faster transaction speeds.
Until the arrival of xRapid, users had either to pre-fund their bank account in Mexico, which meant tied-up capital, loss of profits. Alternatively, they had to resort to utilizing a corresponding bank network, which proved a more expensive and tardy option.
Comments from some of the money exchange channel partners reflected the heads-turning impact of the new paradigm:
"We were very pleased with our pilot results. It's clear that xRapid can lower liquidity costs while increasing payment speed and transparency in a way that facilitates rigorous compliance controls. We believe that digital assets like XRP will play a key role in the future of cross-border payments, helping to safely address some of the structural inefficiencies of legacy settlement infrastructure as their adoption grows. We look forward to exploring next steps with Ripple.", said the Co-Founder and CEO of Viamericas, Paul Dwyer.
Another industry voice, Alastair Constance, Founder of Mercury FX, said: "Mercury is delighted with the incredible speed and cost-efficiency of the xRapid pilot phase and is excited about a production rollout in the near future. To date, the Ripple collaboration has been a great success."

>