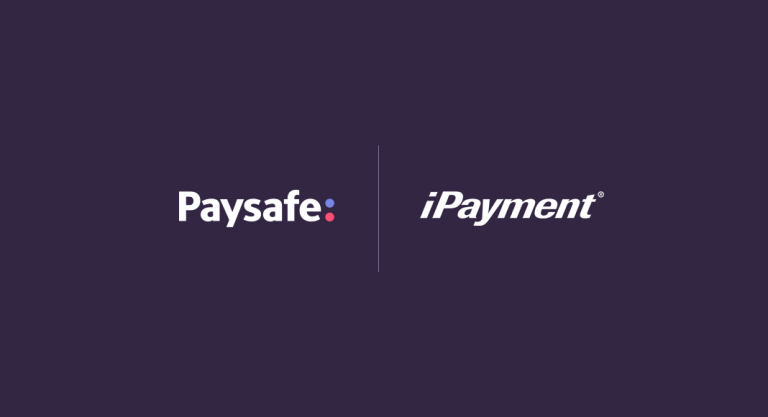 The leading global payments provider, Paysafe Group, announced its complete acquisition of iPayment Holding.Inc, according to the agreement both companies signed on April 12, 2018.
The U.S. based iPayment generated processing volumes of more than $25 billion in 2017 from about 137,000 merchants customers across the country. With the acquisition of the company, Paysafe establishes its position among the top 5 non-bank, payments processor in the US. Besides that, the two companies will also be able to cross-sell more of their payment products to an expanded customer base.
As the merging process of the two companies is underway, Todd Linden, CEO of Paysafe in North America, is said to head the expanded organization. Meanwhile, O.B. Rawls, former CEO of iPayment and iPayment CFO, Robert Purcell, are given new leadership roles in Paysafe.
"This strategic acquisition is a success on many levels for Paysafe. First, it follows our strategy of building on our strengths and growing our presence in the fast-growing SMB sector operating in the vast US market. Second, it allows us to cross-sell more of our leading payment products to an expanded customer base. Third, the addition of O.B. and Robert to our team brings us further leadership bench strength; they both have strong reputations for possessing the commercial acumen and customer-centric focus that we look for in Paysafe." : added Joel Leonoff.