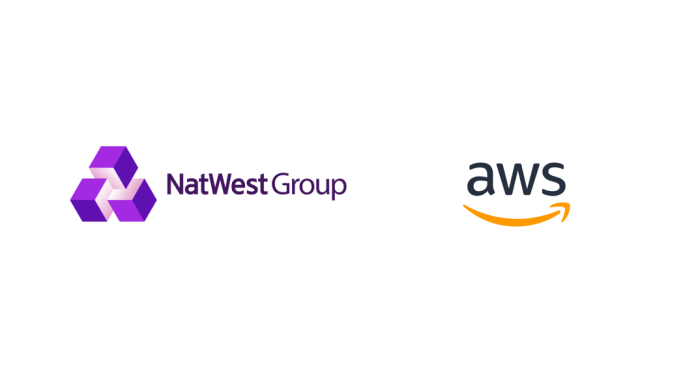 NatWest is expanding its partnership with Amazon Web Services (AWS) to incorporate the use of new generative AI technology provided by the cloud service provider.
In this collaborative project, data scientists and engineers from NatWest Group will collaborate closely with specialist teams from the newly launched $100 million AWS Generative AI Innovation Center. Together, they will work on co-developing AI products built on top of foundation models available through Amazon Bedrock.
"We've chosen to build on our existing strategic relationship with AWS and develop AI-powered financial products with a trusted collaborator who understands how we work with data at scale to keep our customers safe and secure," says Scott Marcar, NatWest Group CIO.
NatWest has already been working with AWS to develop AI models that help the bank identify potential scams by analyzing customer behavior to detect unusual payment patterns. Additionally, the bank has introduced personalized engagement tools, including NatWest's Digital Financial Health Check, as part of its collaboration with AWS.
Swami Sivasubramanian, vice president of Databases, Analytics, and Machine Learning at AWS, says: "Using Amazon SageMaker, NatWest Group is already creating secure, personalized customer journeys with machine learning. Leveraging new generative AI capabilities like Amazon Bedrock will further enable the bank to deliver the personalized support that customers want and need to meet all their financial goals."
This expanded partnership with AWS reflects NatWest's commitment to leveraging cutting-edge AI technology to enhance its services and improve customer experiences.

>