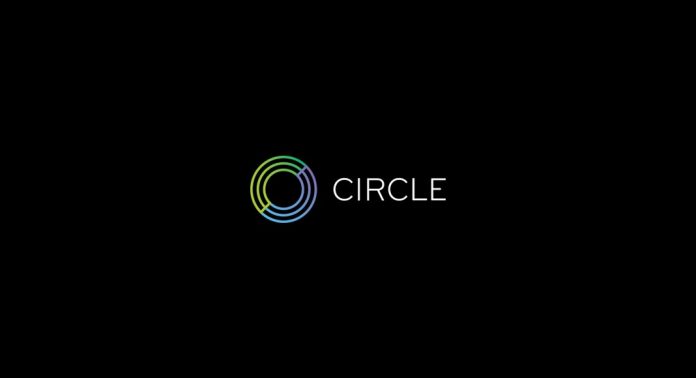 Circle, a social payment app, has just come up with the answers to the two FAQs about funds transfers – the lack of enough speed and the charging of fees.
The updated, Android, iOS and the Web-compatible app from Circle has made instant withdrawals and deposits, a seamless operation on domestic and international transfers. The new app offers a range of benefits: 
Transfer funds from Circle to any bank account within the USA
Transfer funds from bank accounts in the USA to bank accounts in the UK
Transfer funds without any transaction fee
Transfer funds without any limits – on transactions and withdrawals – in 150+ countries using Circle
There's more.
Instant payment has made the customer's experience easy, time-effective, cost-effective and fun.
It allows the user to be creative in the art of gifting, for instance.
It has simplified debt and IOUs settlement.
It has eliminated the inconvenience of cash and checks and has made cross-border money transfer smooth and painless. With just a click on the mobile, the money travels far and wide.
Jeremy Allaire, CEO and founder at Circle stated, " this is the first time in history that people in the UK and Europe can instantly send money to the US, at no cost, with no FX, markup, and have the funds received and available in the recipient's bank account instantly. It's finally possible for money to work the way the internet works for content."  
Money, finally, flies without borders, hassles and time-issues.  Thank you, Circle.

>