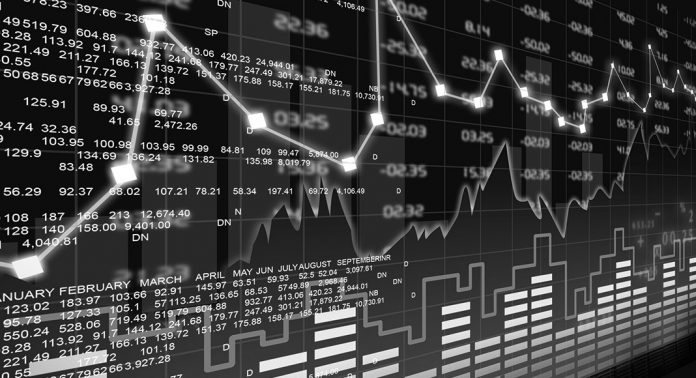 The Securities and Exchange Commission suspended trading in three companies on February 16th, 2018. The suspension will continue until 2nd March, 2018. The deferment has been imposed against the claims made by the companies of acquiring assets tied to crypto-currency and blockchain technologies.
The companies in question are Cherubim Interests Inc. (CHIT), PDX Partners Inc. (PDXP), and Victura Construction Group Inc. (VICT). Apart from acquiring AAA- rated assets from a subsidiary of a private equity investor in cryptocurrency and blockchain technology which all the three companies are charged off, CHIT is also blamed of announcing the execution of a financing commitment to launch an initial coin offering. According to SEC in addition to questions regarding the nature of the company's business operations and value of their assets, CHIT was found guilty of delinquency in filing annual and quarterly reports.
This suspension is in accordance with the Federal Securities Law whereby, the SEC is authorized to suspend trading for 10 days and generally disallow a broker-dealer from soliciting investors to buy or sell the stock again till certain requirements are met.
This suspension followed a warning in August 2017 wherein, SEC warned the investors to be on alert foe companies that may publically announce ICO or coin\token related events to affect the price of company's common stock.
Michele Wein Layne, Director of the Los Angeles Regional Office stated, "This is a reminder that investors should give heightened scrutiny to penny stock companies that have switched their focus to the latest business trend, such as cryptocurrency, blockchain technology, or initial coin offerings."
The SEC appreciates and acknowledges the assistance of OTC Markets Group INC. and the Financial Industry Regulatory Authority.

>