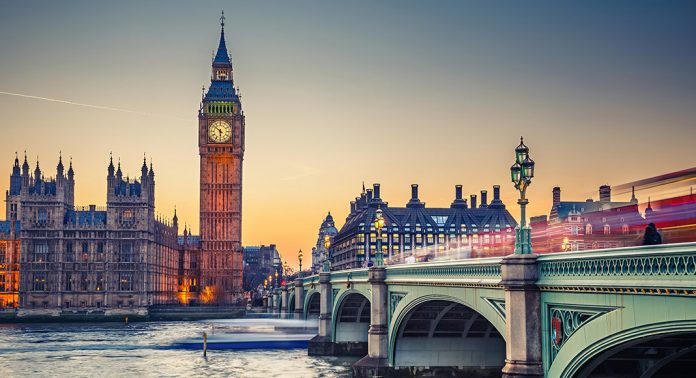 As many as one-third of consumers in UK are now benefitting from making payment via contactless mobile payments. This has been made possible with Apple Pay, Google Pay and Samsung Pay all being able to establish themselves in the UK market.
The number of contactless trades made through mobile devices has now risen to pound 126million last year. The transactions made by NFC-enabled mobile phones climbed up to nearly a billion pounds at the checkout in the year gone-by. As per Worldpay, contactless mobile payments saw a 328% year-on-year rise.
This shift in favor of contactless mobile payments can be attributed to the supermarket sector as time-constrained shoppers seize the chance for faster and hassle-free payments. Pubs, bars and restaurants comes second with 12.5% of the total expend.
However, there is a visible swing in the payment trends. Consumers are now ready to use their mobiles for higher value items. This is quite evident as there has been a 11% increase in retailers accepting 'limitless' Apple Pay transactions in May last year.
James Frost, CMO, Worldpay, stated, "Digital wallets are growing in popularity every day, but what's interesting is the shift in the way people are shopping with their smartphone. No longer just restricted to light bites and post-work pints, mobile contactless payments are becoming increasingly popular for higher-end purchases too, as manufacturers integrate more sophisticated security features into handset designs.".
With this simple, convenient and money-saving mobile-wallet with the consumers,  paying by card could begin to seem like as obsolete as writing a check.

>