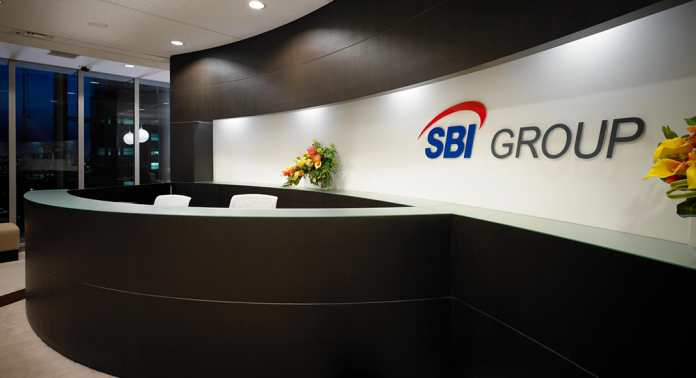 Japanese financial giant SBI holdings finally announced on Monday, that its in-house cryptocurrency is open for service.
After a months-long delay due to security reasons, the service called VCTRADE is live. Currently open for users who have pre-registered with the initiative in October 2017, it is said that it will be available as a public platform in July of this year.
As a first step, the service will be focusing on the exchange of XRP from Ripple Payments Protocol, and later on, the exchange of bitcoin and bitcoin cash will get supported. The decision is not much of a surprise as SBI Holdings' existing works in directing the remittance technology from Ripple which uses a distributed ledger for cross-border transactions.
The new service comes after SBI Holdings' wholly-owned subsidiary, SBI Virtual Currencies, has canceled its partnership in March with crypto exchange Huobi, using the latter's financial and technological resources to launch VCTRADE.

>