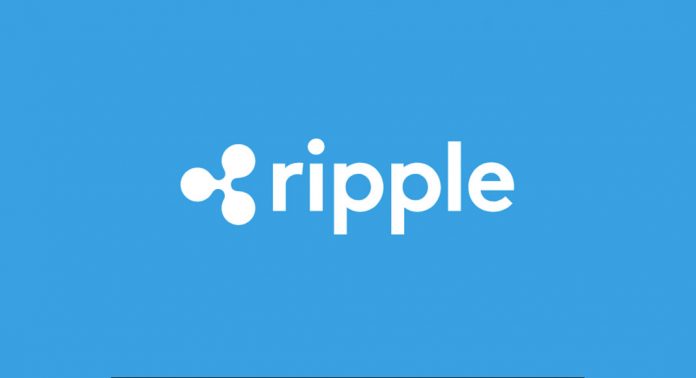 Ripple and Saudi Arabian Monetary Authority (SAMA) have joined hands to create a pilot program that will enable local banks to install xCurrent for cross border instant payments settlements.
This plan is a pioneer program launched by a central bank and will also provide interested KSA banks with program management and training. The program has the potential to revolutionize banks in KSA. They will now be able to send money globally efficiently where the movement of money will be faster, cheaper and more transparent.  Ripple's xCurrent is aligned with end-to-end tracking and bidirectional messaging.
With this agreement, SAMA has now become the second central bank to use blockchain technology to update payments process, following the Bank of England.
Dilip Rao,  the Global Head of Infrastructure Innovation, Ripple, stated, "Central banks around the world are leaning into blockchain technology in recognition of how it can transform cross-border payments, resulting in lower barriers to trade and commerce for both corporate and consumers. SAMA is leading the charge as the first central bank to provide resources to domestic banks that want to enable instant payments using Ripple's innovative blockchain solution."

>