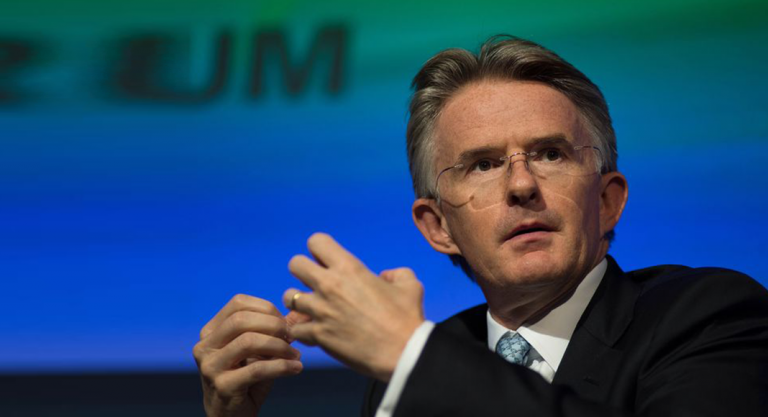 HSBC's chief executive John Flint announced that the bank is planning to invest between $17bn in technology as part of a new growth strategy.
The bank plans to return to it "growth mode" after years of declining revenues, hoping that the new technology investment will help it achieve a return on equity of 11% by 2020.
The bank is also undergoing an organizational simplification plan, which according to Flint, will not involve a major reduction in headcount, although he didn't rule out any job losses.
"The reality is technology is transforming our industry in quite unusual and rapid ways. We have to be alert to that," he commented.
"So no plans at this stage for anything with respect to redundancies or retrenchment or anything like that but HSBC will continue to evolve through this period because we will have to respond to the way in which customers are changing the way they interact with the bank, largely through technology."