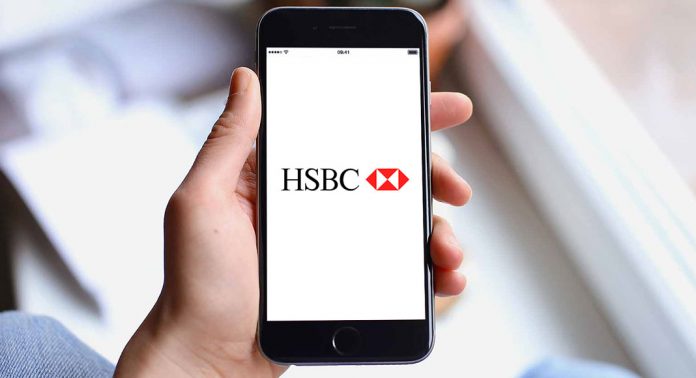 Holding different accounts in different banks is one thing. Seeing it all in one place, checking, transacting between them over one platform is quite another!
That's precisely what HSBC plans to introduce to its customers sooner rather than later.
The open banking platform now under pilot test run at HSBC enables a customer to see and operate all his/her bank accounts, no matter which bank, on a single platform.
The test run will be across 10,000 UK customers from next month. Participants will be able to add up to 21 different bank accounts on a single platform.
Some of the more known names of banks enlisted across the network are Santander, Lloyds and Barclays.
The service – set to go live for all customers through a new app early next year – will not just be restricted to current accounts but also cover loans, mortgages and savings, if they are visible via online banking services.
The open banking feature is just the first of a series of innovations planned by HSBC, which aims to achieve higher customer satisfaction ratings.
Customers will also be given the option of Safe Balance feature – an app that shows the balance in any account before next payday.
There is another one which will categorize spending, add tags, notes and photos to transactions and analyse patterns of spending for more informed decision making. The app is named, Spend Analysis.
Then there are the other forthcoming apps – Digital Coach and Savings Rules tool – to manage one's money better and also will help round up the spending amounts and send the extra to a saving account.
Says Raman Bhatia, Head, Digital, UK & Europe, "Lots of people ask us if a big bank like HSBC is relevant in today's competitive fintech landscape. What sets us apart is that we have millions of customers, which provides a unique insight into how we can continue to improve our digital banking offering.
"The HSBC Beta platform allows us to test, learn and develop in a live environment, and then deploy the new technology at scale. To achieve this, we have changed from the inside out putting in place digital delivery teams that are completely cross-functional, including all the skills we need in one place – developers, designers, risk and compliance and marketing."
Being customer specific, HSBC believes that these tested apps will, when launched in full version, shall bring the bank closer to the life of the customer for enhanced relationships.

>