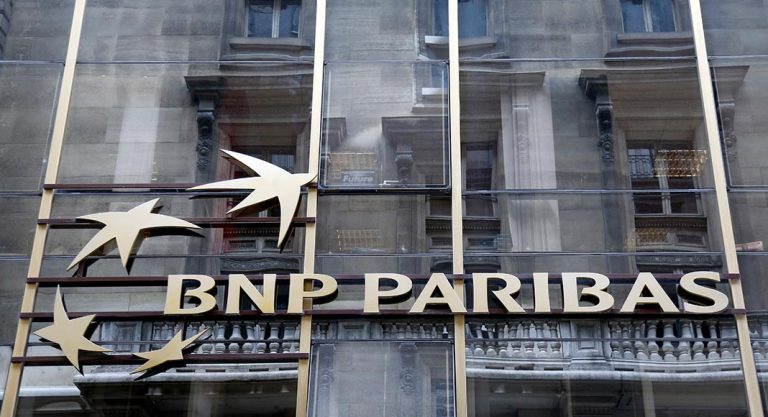 BNP Paribas has made a move into the robo-advisory sector.
The Group has bought a majority stake into the Belgian specialist in robo-advisory, Gambit Financial Solutions.
Terms of the deal were not disclosed.
The arrangement lays down that while Gambit will maintain its independence, it will become the preferred partner for all robo-advisory solutions for BNP Paribas Group's retail and wealth management networks.
Gambit took birth as a spin-off from HEC – University of Liege, in 2007, and has made a significant leap into the technology of robo-advisory services over the years.
The specialist has rolled-out robo-advisory know-how to private and retail banks in Belgium, Luxemborg, France and Switzerland during this period.
Recently, Gambit took out a proprietary business-to-consumer robo-advisor, branded 'Birdee', and the 50-member team behind it has been supporting the facility throughout with grand success.
Commenting on the stake buy-out by Paribas Group, Frédéric Janbon, CEO, BNP Paribas Asset Management, said, " The partnership with one of the most advanced robo-advisory solutions available in the market is a key milestone in our digital transformation and marks our commitment to delivering quality investment solutions to our clients."
Obviously, there's more to come from the retail and wealth management network of BNP Paribas with this new corporate stakeholding well in place.