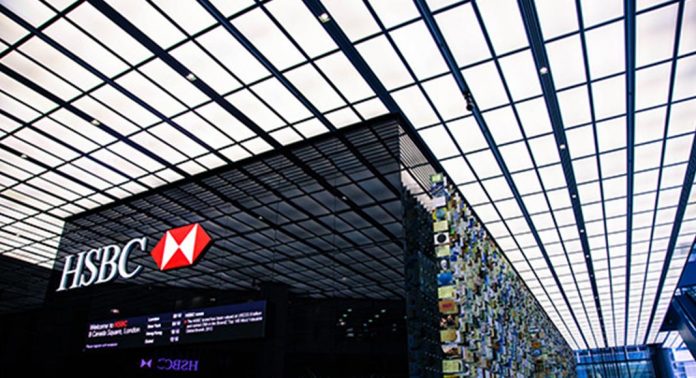 Capita, the UK major in business process solutions and support services, with operations across Europe, South Africa and India has just been awarded a software contract by HSBC to handle the bank's mortgage platform that channels the broker distribution system.
Capita's Omiga software will now provide a single platform which drives greater automation, making it easier for brokers to transact with lenders, upload documents, and track details of mortgage applications and decisions.
The new solution is the first of its kind to be cloud hosted providing the bank with a secure, scalable and high performance environment on which to grow.
The speed of delivery is also exceeding that of other similar sized implementations with the programme on target to deliver within 12 months.
With end-to-end streamlining, Omiga offers among others :
A single view of all pipeline cases and one-click access to individual cases
Specific role based user profiles to enhance access and progress
Documentation with proof of identity and income which can be directly uploaded
Borrower's eligibility to be qualified and for making on-the-spot approval/rejection decisions
Capita's Omiga platform offers HSBC the flexibility and functionality the bank needs to deliver a first-class service to its customers and is progressing on target to deliver in record time for an implementation.
Tracie Pearce, Head, Mortgages, UK, HSBC says, "We have developed this platform for brokers with Capita, and it will simplify the process of working with us so that the information brokers need can be accessed quickly and efficiently, including essential case tracking. This will be a game-changer in how brokers work with us."

>